Since a little girl Renee has loved the stage, and credits the school musicals for keeping her attending school at all!
Renee now teaches Drama & Confidence Classes where time permits from ages 5 – 11 – and still regularly appears on Film and Tv.
Renee lists "Im a Celebrity get me outta here" as one of the  best and most fun gigs she has ever  have the opportunity to work on , getting a  first hand experience of life in the jungle,  facing hunger and fear as a trial for the UK Celebrities arrival!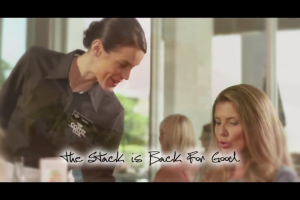 2014  Renee has written and produced a  featured in short film " Driven by love" to express some raw insight into the daily hoops that many single mothers often jump through. Directed by well known Director "Dee Dee Shi" – Cineamatographer Scott Kimber – Cast – Cameron Caulfield, Craig Ingham, Nicole Betts, Tamika Chesser, and David Nicoll.
UPDATE
Driven By Love Wins!!
Award in Best Shorts Humanitarian Division for Social Change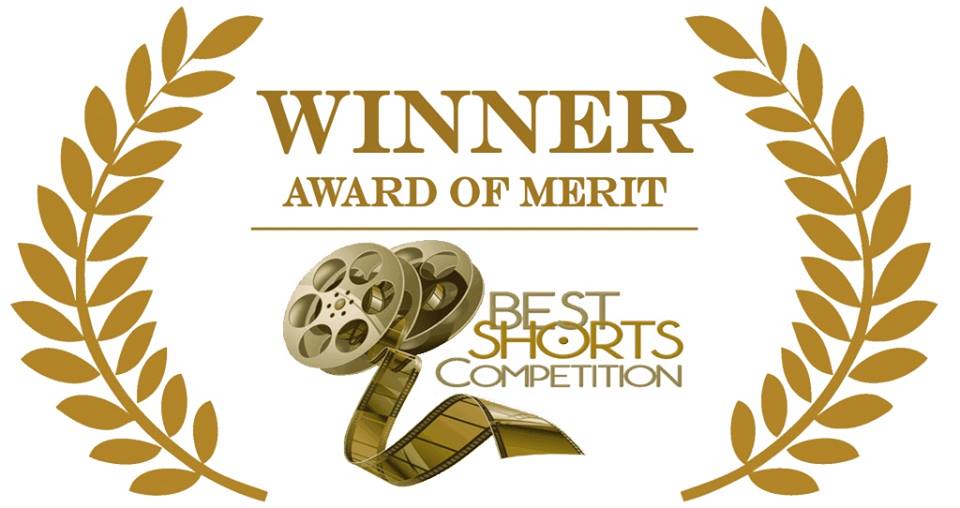 Trailer :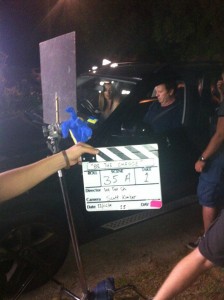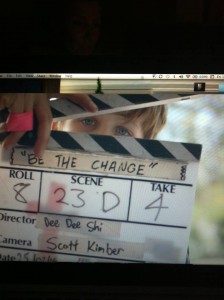 2014 will see Renee behind the Camera as she consults on a film written about her own story –