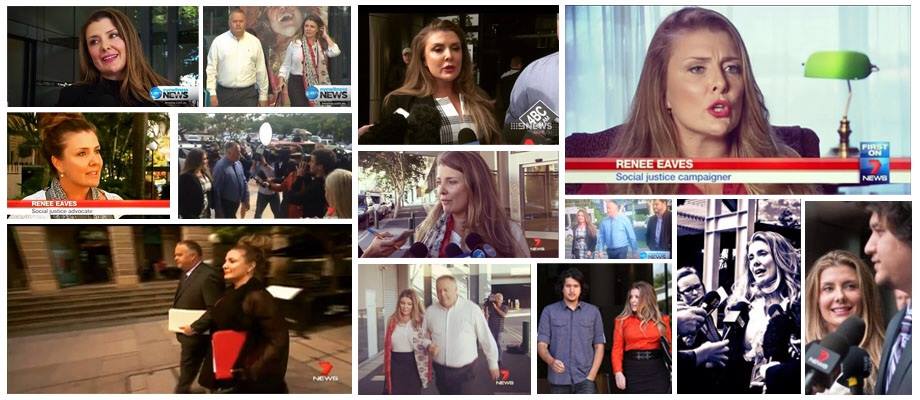 Renee Eaves has led an unbelievable life, a life that anyone would consider highly glamorous. The former "Miss Bikini World"  travelled in a Burlesque-style show that she produced, rubbing shoulders with many Hollywood stars along the way,  hitting the many highs that are endemic to the entertainment industry.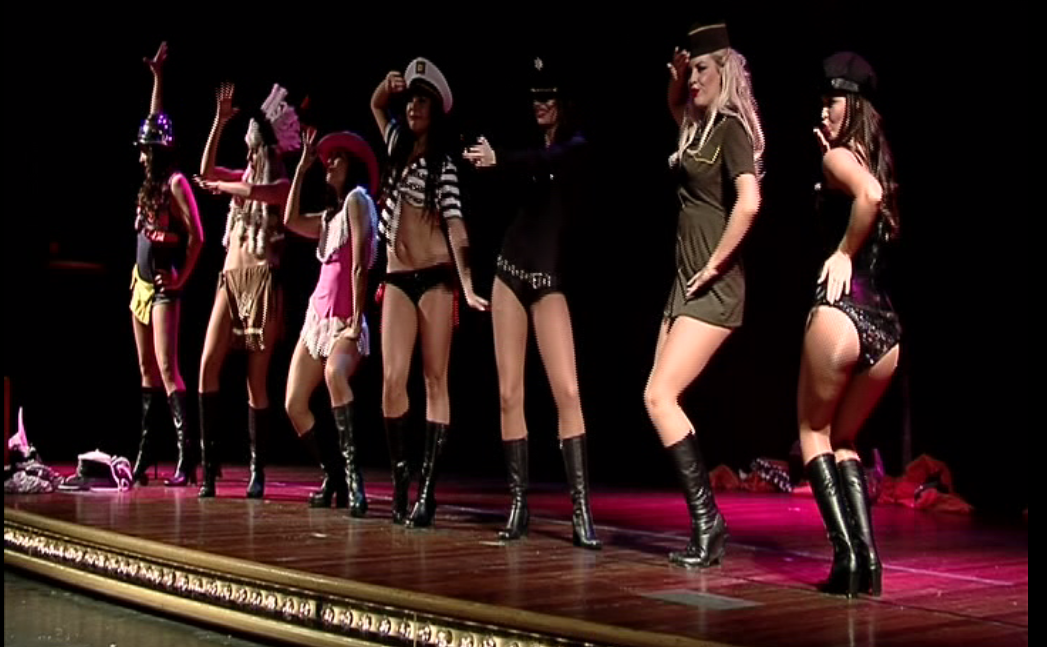 Later on, however, these highs were matched by extreme personal lows. Soon to be the basis for a feature film, in reference to a 2011 court case " Eaves vs Donnelly &  The State of QLD"
Highly intuitive since the age of five, Renee explains that her strong intuition is as natural to her as sight or touch is to most.  She credits this natural-born ability as being instrumental in assisting her to become the first Australian woman to self-represent and successfully take legal action against the Queensland Police Service. Renee says she had an underlining 'knowing' that she was doing the right thing for not only herself but other people, by setting a legal precedent, and this would most certainly help many other people in the future.
Absent any reason or warrant, a police officer had entered Renee's home while she was pregnant, and handcuffed her.  It soon occurred to her that the cards were stacked against her, and that she was fighting an unlimited cheque book. As is the case in many large corporations and Governments, the matter would be dragged out for so long that, even if she was successful, it was unlikely that she would even cover her legal fees.
In 2011, at the last minute and just before the matter proceeded to a week long trial, Renee's legal team jumped ship after they deemed the case "not commercially viable"  to proceed. Renee was left with no choice but to continue the litigation alone.  Unable to obtain even her file from the solicitors, in a David-and-Goliath-style quest for justice, this inspirational single mother embarked on a crash course in law in her very own living room, determined to prove that despite obvious obstacles in not only law, but life in general, it is possible to win.  But first, she says  you have to learn how to let go of the need to win!  Renee successfully represented herself against Australia's top legal counsel. She says without doubt that it was her spiritual guidance, and the all important 'gut feeling' that led her to victory.  The officer in question had previously been demoted for dumping some indigenous children in the bush, the story named by the media ' the Pinkenba six incident'.  Those children never had the chance at justice and therefor were another motivating factor for Renee to make her mark.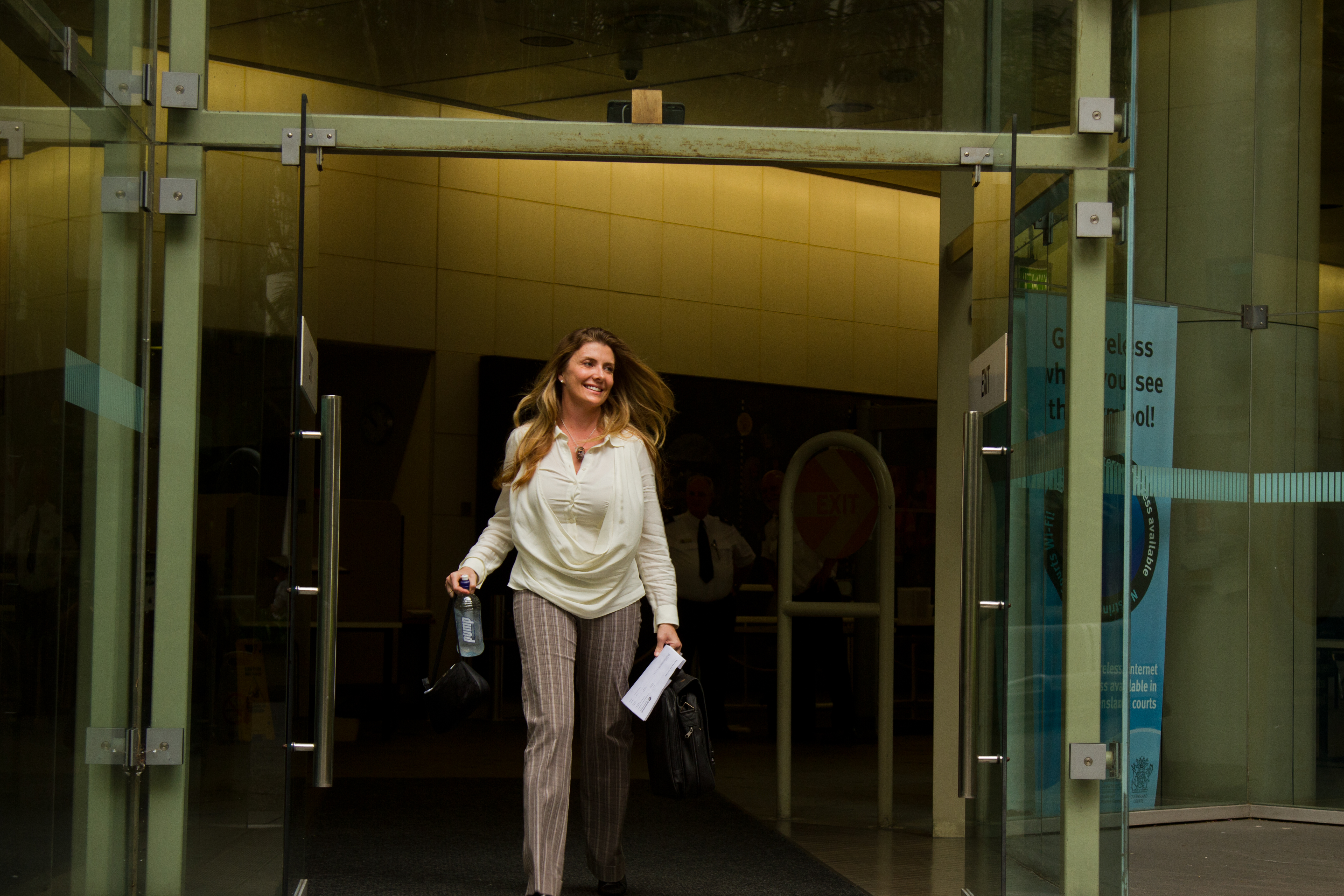 The silver lining  to this incident Renee says is that it instigated so much growth  in her as a person"  so for that  -"how can I not be grateful and willing to share the tools I gained during extreme fear and hardship"?
'You must always go to the eye of the storm to survive, if you cannot find inner peace in the storm they will win'.
A gifted counsellor and speaker, Social Justice Advoate Renee is passionate about sharing no-nonsense practical insights on how to put one foot in front of the other, and how to recognise when things are happening for you, not TO you.
If you are interested in having Renee speak at your event please contact : earthangelrenee@hotmail.com